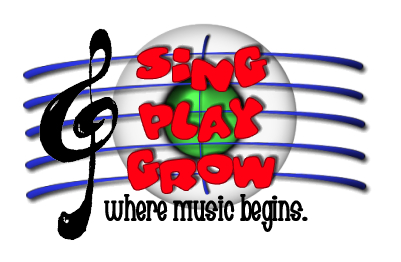 Both the Winter & Spring 2012 sessions of Sing Play Grow will be 8-week sessions.
Winter Session: January 7 – March 10 (No Saturday classes on January 28 & February 18)
Spring Session: April 17 – June 9.
When you enroll for both sessions, you save $40 OFF of the registration fee!
Also, it is unlikely that we will be offering a summer session this year, but do plan to start the Fall 2012 session earlier in September.