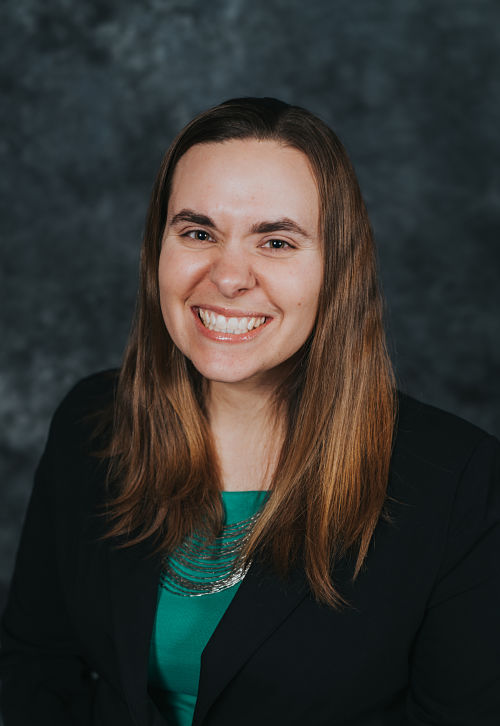 Kellee Coviak Hansen, MS, MT-BC
Ms. Kellee is the founder and Executive Director of CODA Music Therapy Services, LLC.  Ms. Kellee is a board-certified music therapist; a certified Michigan teacher of music; and certified in early childhood music by the Gordon Institute for Music Learning.  She earned her Master of Science in Special Education from the University of North Dakota and completed her bachelor's degrees in music therapy and music education at Michigan State University.  She has also completed additional training in NICU Music Therapy through the National Institute for Infant & Child Medical Music Therapy and completed her music therapy internship at the University of Illinois Medical Center.
Kellee lives in Lansing, MI with her husband, son, and cat.  She is an avid Spartan fan and can often be found at football and basketball games.